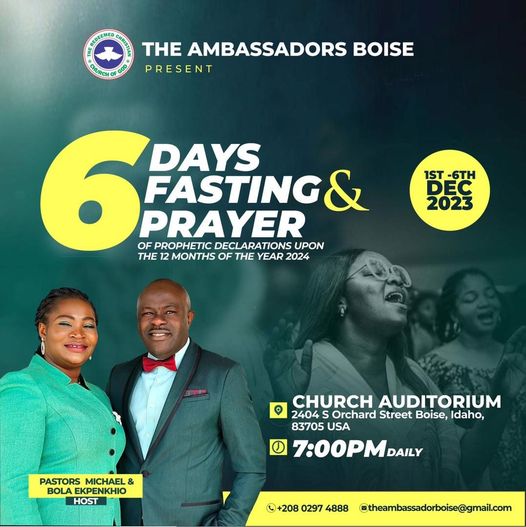 I'M NEW HERE
Point toward the next steps on your journey.
LIVE
STREAM
Watch our service live.
It is with great pleasure that I welcome you to the website of The Redeemed Christian Church of God (RCCG) The Ambassadors Boise, Idaho.
Our vision is to make a positive impact in our community and the entire Boise at its environ by creating a community-oriented environment in which all are welcome – a place where all individuals and families can grow and flourish in faith and discover God's plan for their lives.
We are committed to loving God with all that we are and have, and loving all people unconditionally just like God loved us. We believe this is essential to being able to reach others for God's kingdom.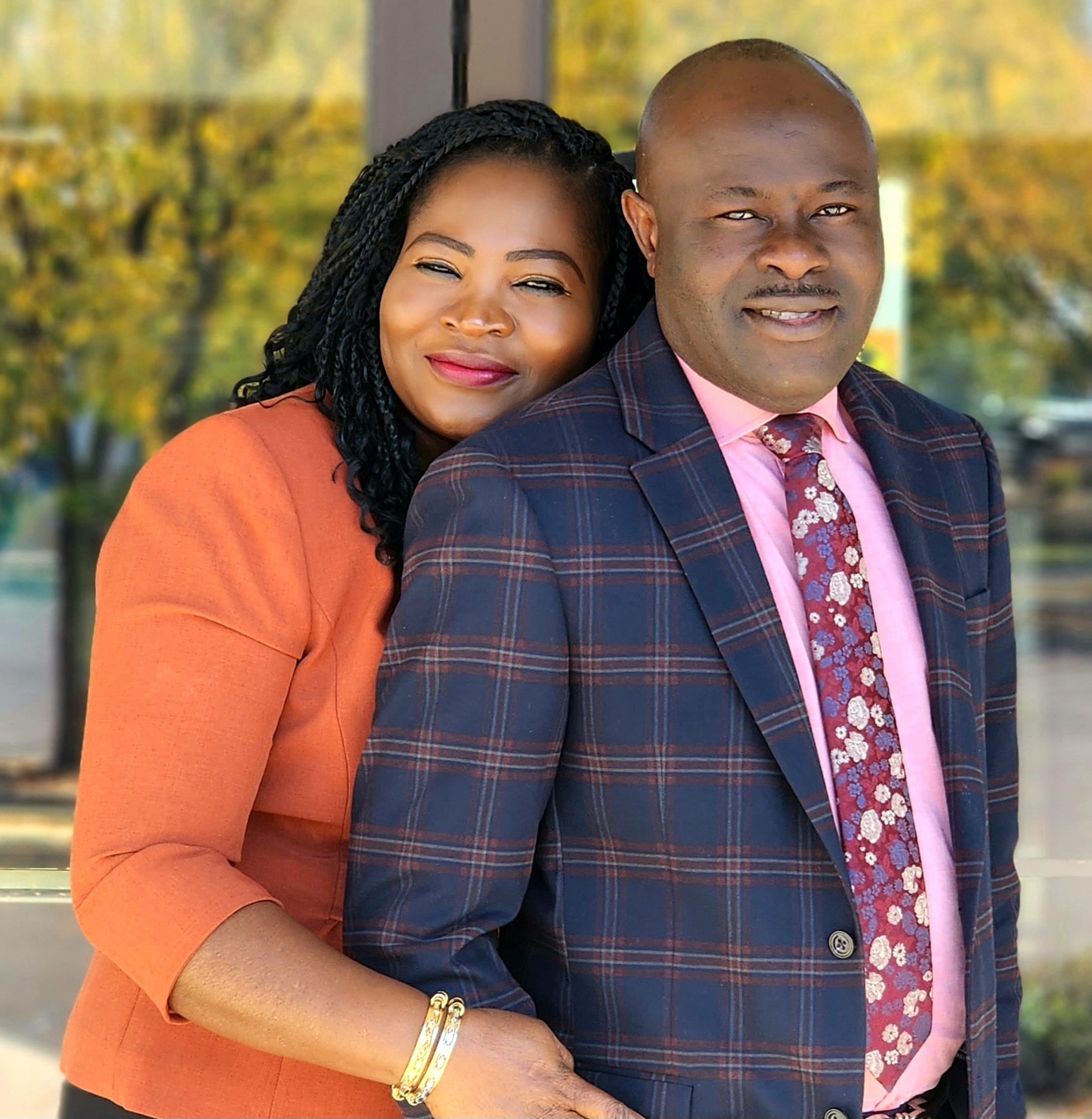 You are welcome home.
Come Experience God and manifest your destiny.
PASTORS MICHAEL & BOLANLE EKPENKHIO